NEURO-LINGUISTIC PROGRAMMING
Living Intelligently – Conscious Caring – Inner Peace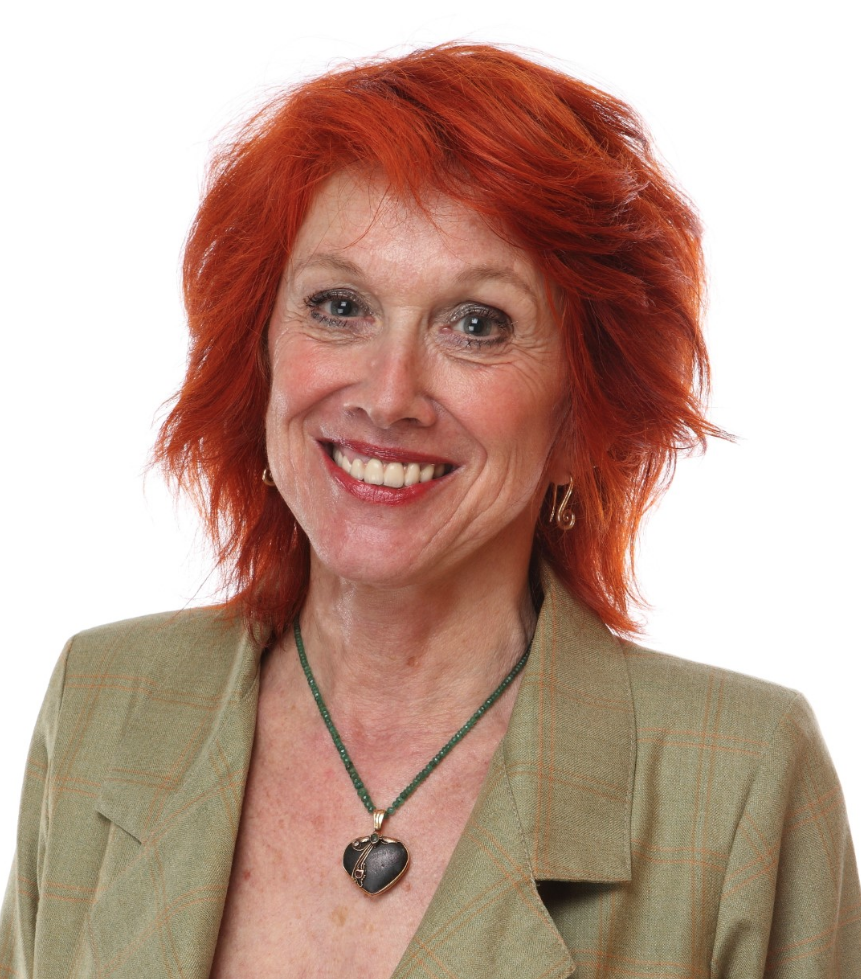 About Madita
Her warm, nurturing, good-humored style, both in her life and in her presentation, makes learning easy and fun. 
The hallmark for Madita's work is her deep respect for each individual's inner resources and capability to heal and help themselves. 
NLP Trainings, workshops and coaching sessions
Participants of Madita's trainings get certified by the SOCIETY NEURO-LINGUISTIC PROGRAMMING USA. This internationally acknowledged certification enables the student to continue studying NLP at any NLP institute in any country.